About Us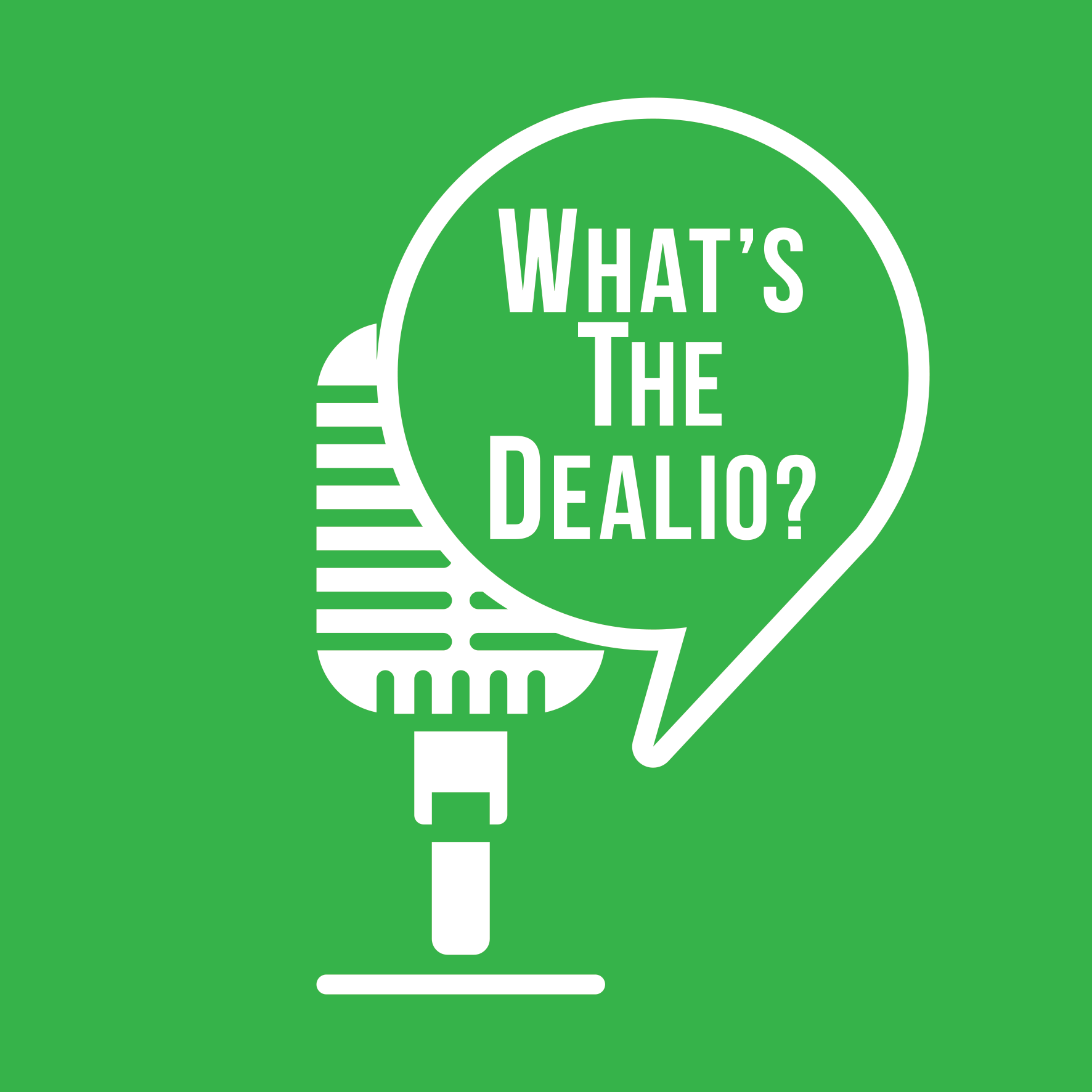 What's the Dealio is a Curricular Club in the High School of the American School in Japan. We produce episodes on timely, fun, and important topics ranging from sports to school life. Our team includes students from all grade levels dedicated to engaging our audience with interviews, reports, and panel discussions, as well as a tech team supporting the work of our reporters.
Beginning in 2018, our club has produced podcasts covering issues important to the student body. With the beginning of the COVID-19 pandemic in Japan, we are covering the student experience in this unprecedented time.
Interested students can email Mr. Josh Berg at jberg@asij.ac.jp to learn more about our club. You can also send feedback to our email: whatsthedealio@asij.ac.jp or our social media on the Contact Us page.
Mission Statement: To give students an opportunity to explore journalism through podcasting, practice their leadership and organizational skills, and enrich the ASIJ community at large by covering timely, fun, and important topics.